ConvertSpeech.com enables you to convert your spoken or recorded audio from US English language into written text. Simply select your MP3/WAV/MP4 or FLAC file and upload it to our engine. After some time of processing, you will be presented the transcript of your audio file. ConvertSpeech.com currently offers online speech recognition free of charge.
Register now and get following features for free:
Unlimited file upload
15MB file per upload
5min Speech to Text conversion
Speaker detection
Transcription History
Register
here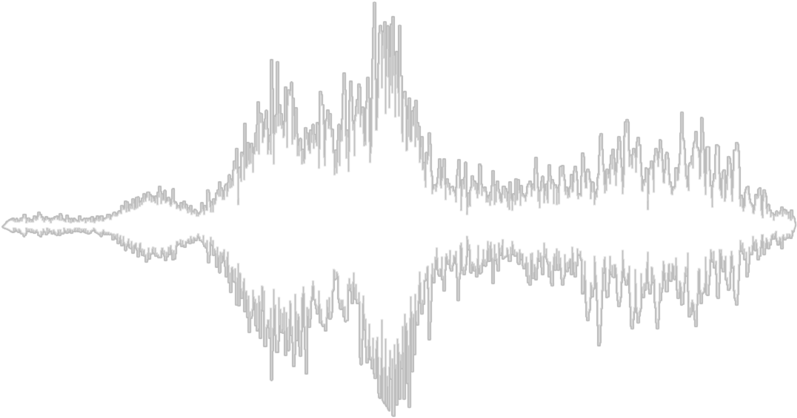 automatic transcription
What do I need a transcription service for?
The automatic transcription of audio recordings helps scientists, journalists, lawyers, doctors, students and other professionals to create quick and accurate text output of recorded speech. Spending countless hours transcribing interviews yourself is no longer the common practice. That's why we offer automatic, accurate and fast conversion of audio files using the most advanced KI and AI algorithms. Why choose ConvertSpeech?
Have you got an mp3 file to transcribe but no time to do it yourself? Have you got an mp3 file in another language that you don't know how to transcribe correctly? Do you want to avoid spending lots of money on costly transcription services?
If you answered yes to any of these questions, ConvertSpeech is the right place for you. We developed our service for busy students and professionals and all who don't have hours and hours to spare for manually transcribing audio. With ConvertSpeech, recordings can be converted to text completely automatically, in a range of languages and formats, all for free. Should you need more transcription time, you can easily purchase one of our packages, without tying yourself to a recurring subscription. This is what makes our transcription service the best on the market. You don't even need to download any software to use ConvertSpeech. It lets you transcribe directly from your browser with no mandatory registration, no annoying ads and no contractual obligations.

1.
Upload your audio or video file
MP3 WAV MP4 FLAC WEBM and M4A are supported.
2.
Have your file
automatically converted to text.
3.
Copy your text and paste it into any editing program
Have your own text read to you and check it as you go.
4.
Enjoy the time
our service has saved you.